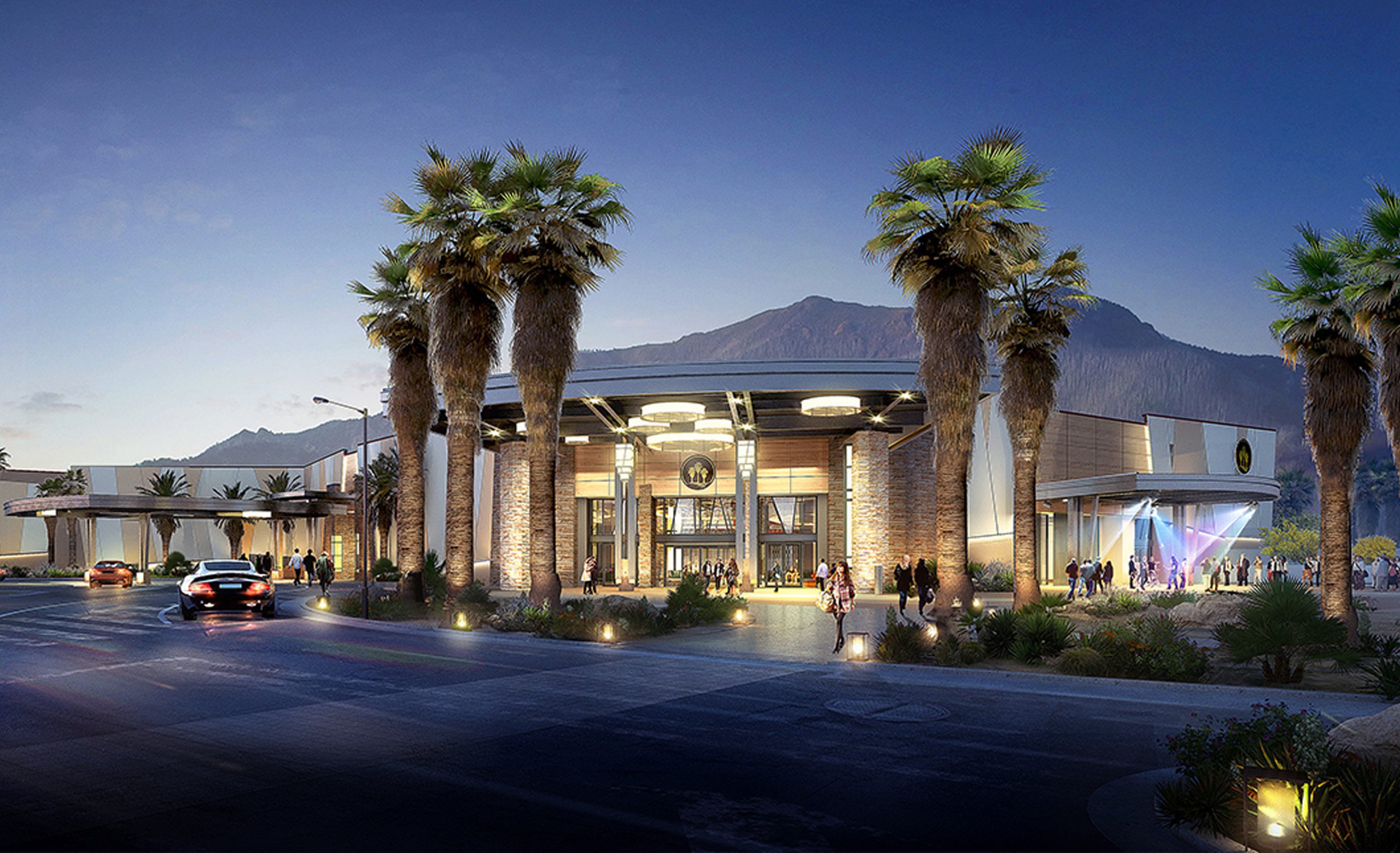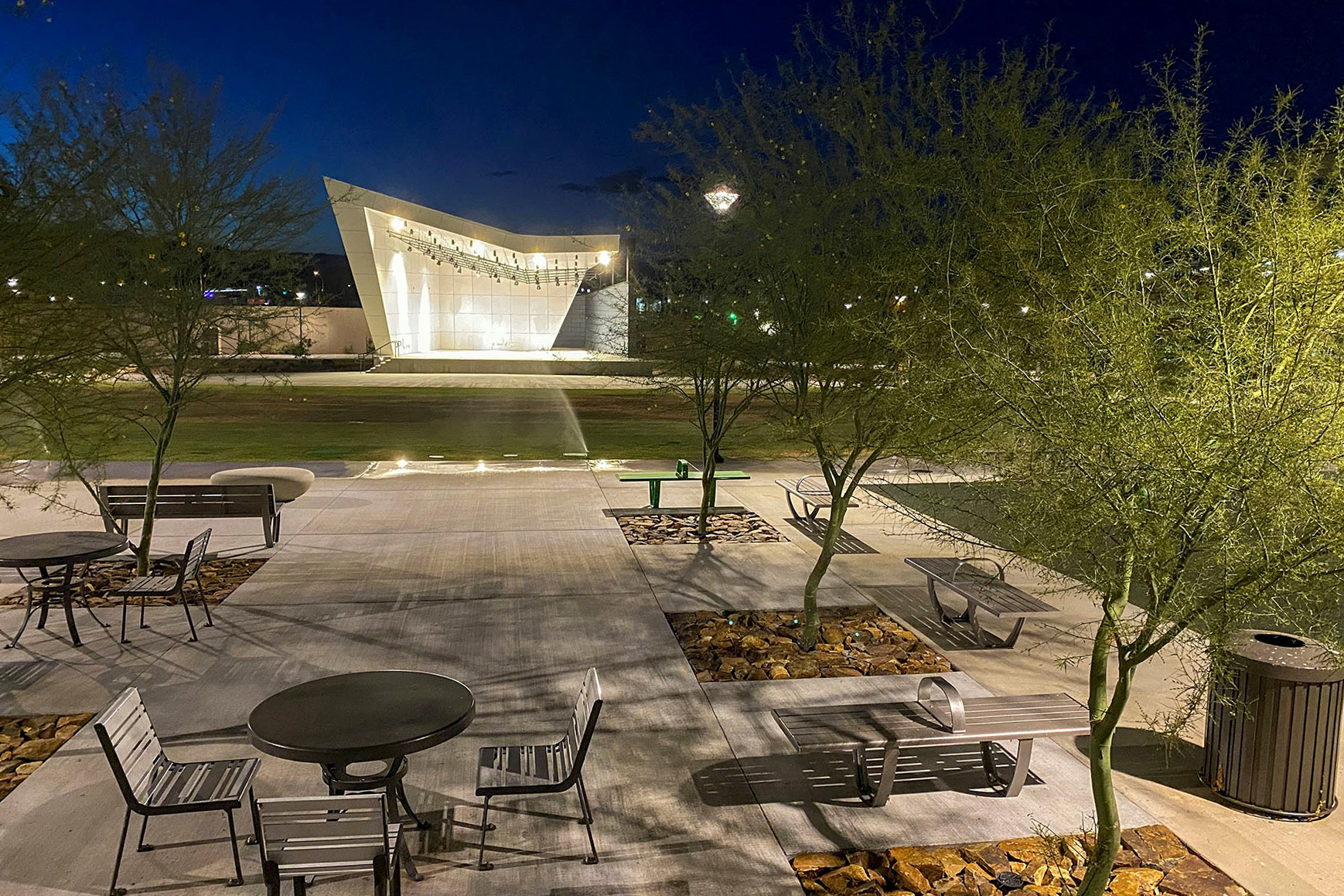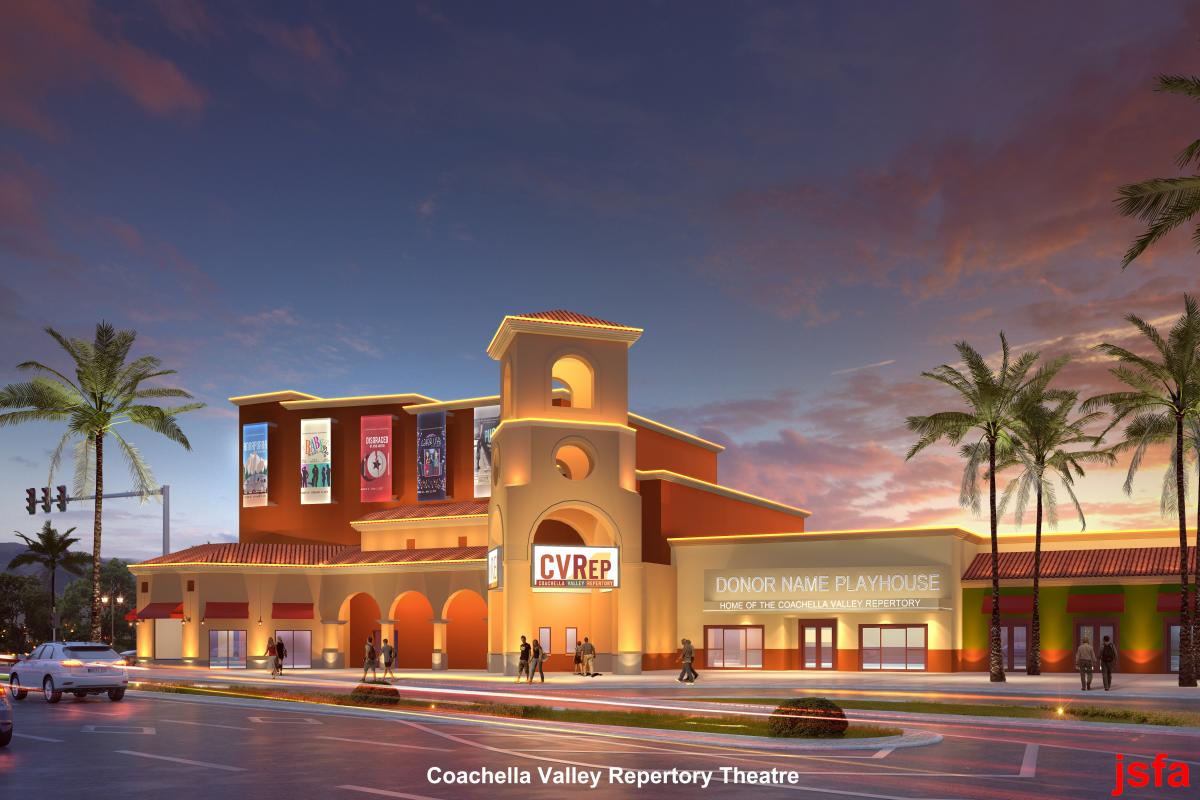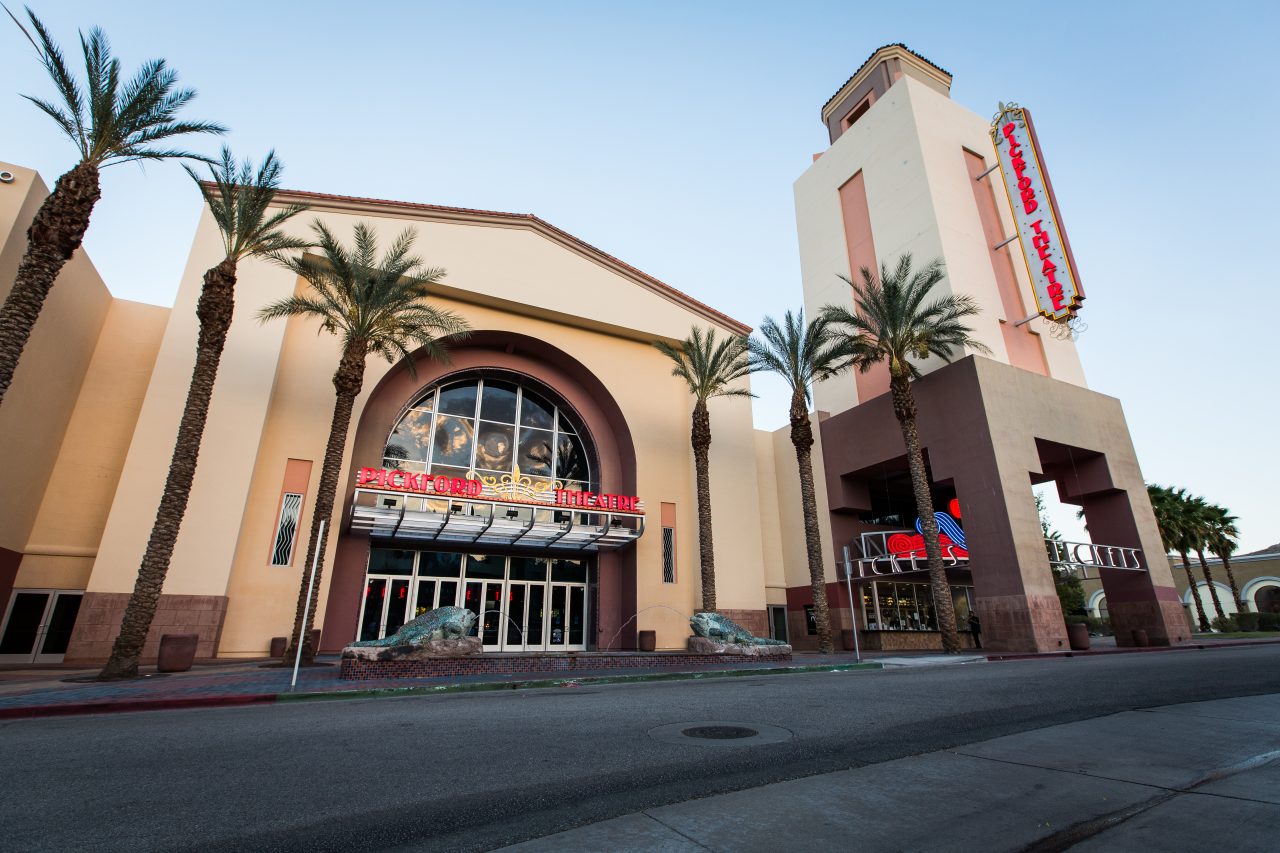 Agua Caliente Casino
Agua Caliente Casino
Cathedral City
Cathedral City Community Amphitheater
Cathedral City
Community Ampheater
CV Repertory Theater
Coachella Valley
Repertory Theater
Population Within
5 mi. Radius
Median Household
Income ($)
Median Home Sales Price Change 1.7%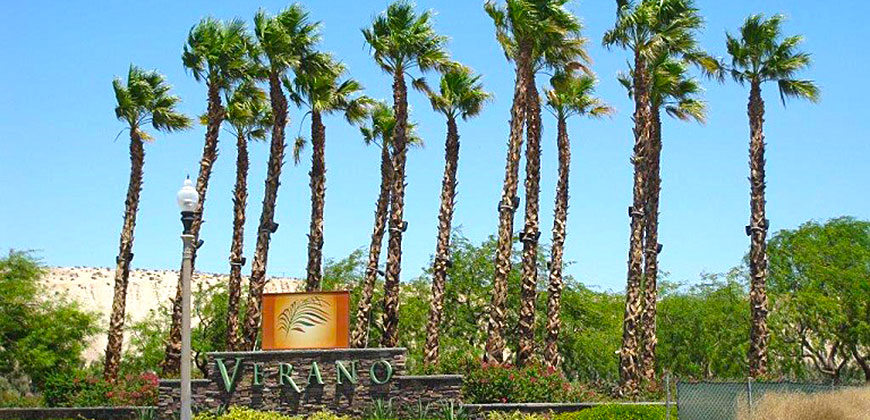 CV Repertory Theater
Cathedral City welcomes to our Downtown Arts and Entertainment District CV Repertory Theater.
Verano homes by DR Horton
D.R. Horton, America's largest home builder, is building new entry-level housing in the Verano neighborhood just north of Vista Chino and Landau Boulevard.
Find out why Cathedral City is the Right choice for you!
Lets discuss your future
With keen Interest, support, and substantial effort by the City, we are now able to continue building Verano, a distinctive 1,362 unit master planned community."
Focus is a curious thing. What we focus on largely determines what we see(1). Some focus on the negative,...